THE EXPERTS' VIEW: TOP 5 BUSINESS TRAVEL TRENDS FOR 2018
Like every year, in this issue we bring you a compilation of top trends that will rule business travel in 2018. On one hand, corporate attitudes will soften towards 'bleisure' (or business + leisure) to help employees unwind during business trips. On the other, more companies will turn to the power of new technology and tools to drive cost efficiency and travel policy compliance. Read on to make the most of the top trends in business travel to drive the success of your travel program in 2018.
Read more »
---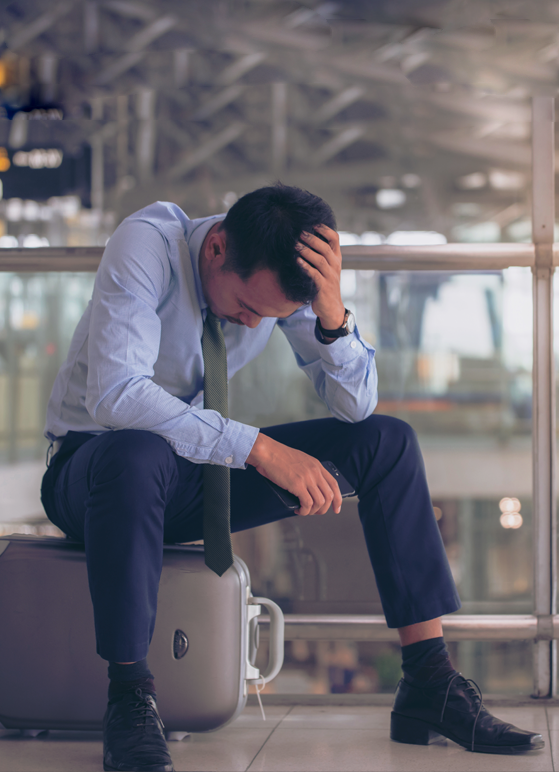 IS YOUR TRAVEL POLICY HAVING A NEGATIVE IMPACT ON YOUR TRAVELLERS?

Businesses for many years had access to thoughts, opinions, and data of ways to improve a travel policy's satisfaction and compliance scores among travellers. For example, a recent GBTA survey concluded that traveller satisfaction efforts improve compliance. They point out that there is a correlation between travel policy and traveller satisfaction and higher satisfaction correlates with high compliance.
Read more »
HOTELS INTRODUCE A.I DEVICES
Smart devices are becoming more and more prevalent in daily life, from televisions to thermostats to toasters. Devices with digital assistants, like Amazon's Alexa or iOS's Siri, are also expanding at a rapid pace. It makes sense that the hotel industry, with their focus on hospitality, would take advantage of this new technology to make their guests' stays more comfortable.
Read more »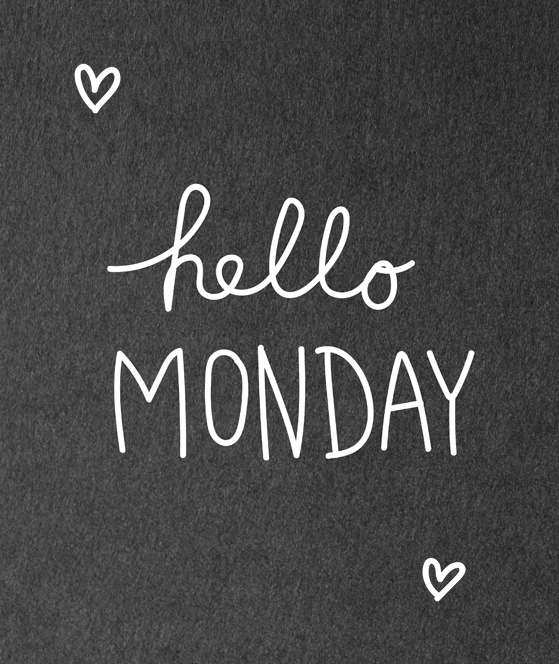 IS MONDAY REALLY THE BEST DAY OF THE WEEK TO BOOK FLIGHT TICKETS?

UNIGLOBE experts address your queries on travel - trends, recommendations, how-to's and more.
Read more »
---