BEST PRACTICE GUIDELINES FOR NEW CLIENT IMPLEMENTATIONS

Change! What a powerful word. Some will embrace it, some will try to avoid it and others just don't know what to do. Deciding to partner with a travel management company (TMC) means clients will have new resources, support and technologies for booking travel but they will also need to be supported through the change process to ensure the implementation of both the travel program and the TMC is a positive experience.
Read more »
---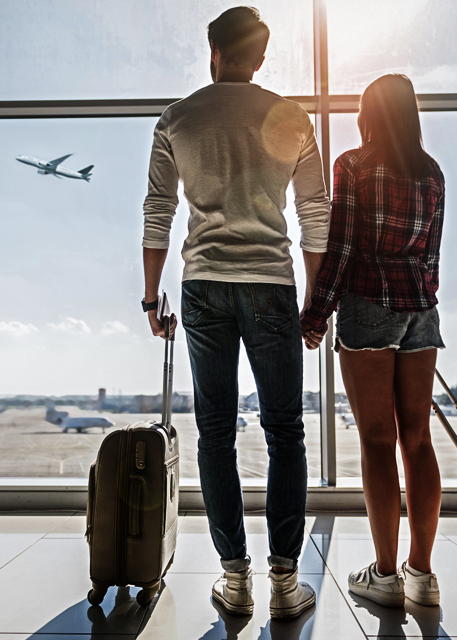 TRAVEL & THE HOLIDAY SEASON

With the festive season just around the corner, many of us are thinking about our holiday plans and what gifts to buy. However, this doesn't mean that traveling for business gets put on hold. For the frequent business traveler, heading into a more-chaotic-than-normal airport filled with new travelers, can cause added stress.
Read more »
YOU RATE. OUR SERVICES UPGRADE.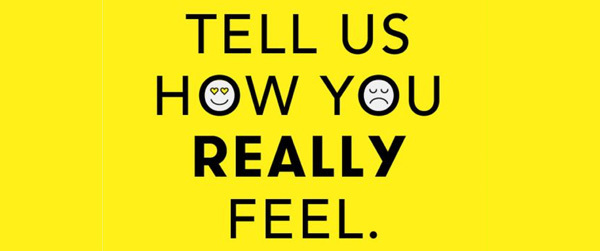 Business travel can be complicated and we at UNIGLOBE Travel live by our motto to simplify it for you. Let us know how we did this year so that we can make it even better for you in the coming year.
Read more »
---