IDEAS SHARED. INNOVATION BORN.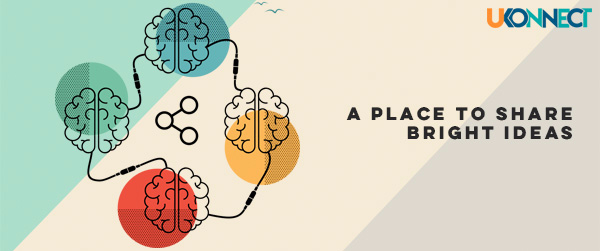 Who would you prefer for your travel partner? Someone who can book you on the cheapest flight to the holiday destination you enquired about? Or would you much rather go for a consultant who instead of simply taking your word for the destination you're interested in, goes a step further to surprise you with options that are little known to the rest of the world but perfectly fit your bill? Undoubtedly, the latter. Knowledge is what sets the latter apart. With the launch of UKonnect, your UNIGLOBE experts get a powerful boost of knowledge that's set to take your travel experience to the next level. Read on!
Read more »
---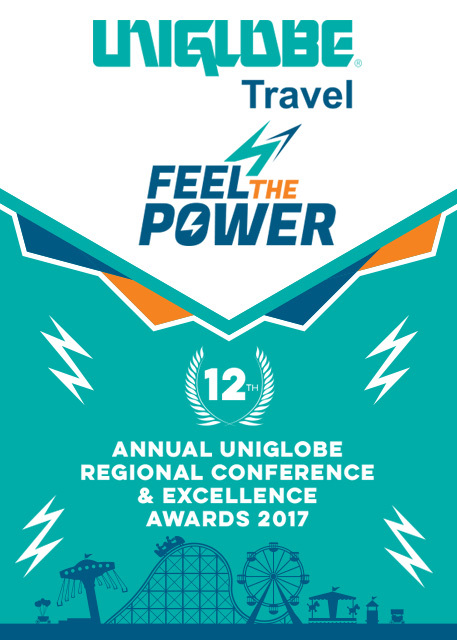 YOUR TRAVEL SERVICES GET A BOOST OF POWER

Over 300 UNIGLOBE professionals joined leading travel suppliers at Imagica for education and recognition of top performers in client service. Travelers will now benefit from exclusive "insider knowledge" of travel products and tools and enhanced "job-specific" skills that result in superior service capabilities.
Read more »
WHY YOUR TRAVEL PROGRAM IS LIKE A NEW VEHICLE
Today's travel programs have a number of moving parts and an argument can be made that the servicing of these parts is best left to industry experts. Savvy travel managers know a travel program is so much more than booking tickets, reserving hotel rooms and facilitating expenses. Today, the well managed travel program provides proactive account management, data-rich reporting, and technology-driven solutions.
Read more »
---