HOLD NOW. BOOK LATER.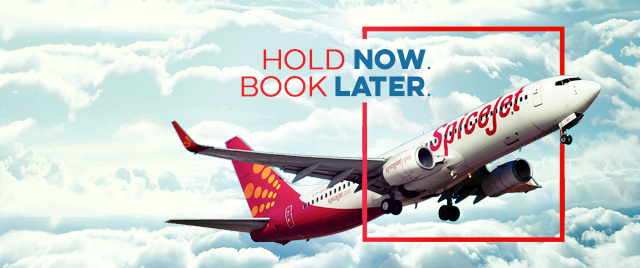 To make travel planning easier and more comfortable, UNIGLOBE Travel introduces a first-in-segment 'PNR Hold' feature for SpiceJet airlines. Available exclusively through its flagship Travel Management tool 'Complete Access Online', PNR Hold provides time starved business travelers much needed flexibility while planning their trips without incurring any additional charges.
Read more »
---
HOW TO PICK THE PERFECT INCENTIVE TRAVEL PARTNER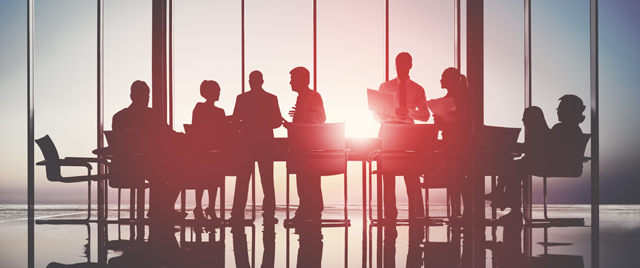 Finding the right blend of motivational goals and rewards is key to ensuring the performance of your workforce and, therefore, the success of your business. As a corporate planner, manager or human resources professional, designing the right incentive program to inspire your employees is one of the most important tasks in your job description.
Read more »
---
THE BUSINESS TRAVELLER, HUMAN RESOURCES, AND YOUR TRAVEL POLICY

The advent of digital technology has had significant impact in the past few years, not the least of which is work / life balance for the business traveller. Constant connectivity has blurred the lines between work and non-work, making it easier to always be available and extending the hours that people are working, both at their home base and on the road.
Read more »