CAR RIDES GET PERSONAL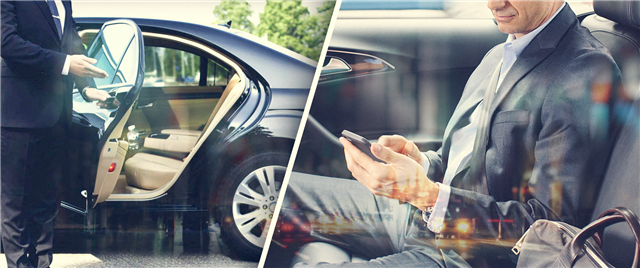 When everything from the décor of your hotel room to your in-flight meal is being customised to your taste, why should car rides be any different? The idea may seem somewhat far-fetched given the notoriety of car travel services that lack even in basics such as cleanliness in cabs. Not anymore, as Unisource, the revolutionary car travel services platform from UNIGLOBE, promises to make your car rides just the way you like them.
Read more »
---
BRIDGE THE COMMUNICATION GAP - BRING YOUR TRAVEL POLICY TO LIFE
Not surprisingly, one of the hardest feats of an effective travel policy is an active implementation. No matter how well planned or laid out, there always seems to be a disconnect between the company's travel policy and the travelers who use it. Unfortunately this beast isn't just compliance, but also what the travelers believe the policy allows. A new report from the GBTA recently provided data on just how large this perception gap is. Unfortunately, it's larger than most of us had hoped.
Read more »
---
EDGY AIR TRAVEL INNOVATIONS SET FOR TAKE OFF

From airborne showers to saloon style flying bars, airlines are going all out to transform your travel experience. The next generation of gizmos includes innovations aimed at boosting seat density, automating in-flight service and keeping you entertained on board.
Read more »