CARROTS, STICKS, AND TRAVEL COSTS
Business travel overspending can play havoc with your company's cost containment plans. On one hand, attempting to cut costs by tightening spending limits with restrictive travel policies can prove to be counterproductive. Accepting employee overspending as the price of doing business on the other, can severely impact your bottom line. UNIGLOBE experts offer insight on an upcoming trend that promises to be an innovative way out of this Catch 22 situation. While the trend is still in its early days … it's definitely worth a read!
Read more »
---
Feel the Power
The combined knowledge, resources and supplier network of 8000 travel experts across 6 continents, including 60 locations in India, Bangladesh and Sri Lanka, make UNIGLOBE Travel a force to reckon with. The theme for the 12th Annual UNIGLOBE Regional Conference, 'Feel the power', is set to inspire UNIGLOBE Travel professionals to connect with the force of this network and use it to deliver power packed services to clients wherever they travel globally.
Read more »
---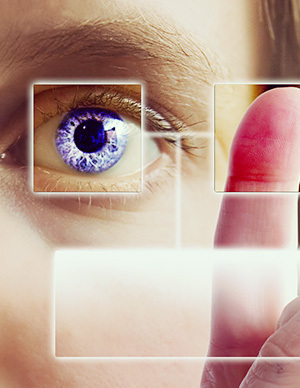 KEEP YOUR FACE ON AND CHECK-IN TO THE FUTURE

Identity validation is a crucial capability across the travel journey. Whether it's at check-in, when you drop your bags or at the gate, there are often multiple ID checkpoints. With the continuous cycle of testing and prototype deployment in travel, your face could very well be your boarding pass on your next flight or perhaps the one after. In this article, explore your check-in of the future with UNIGLOBE experts.
Read more »