11TH ANNUAL UNIGLOBE REGIONAL CONFERENCE SHAPES THE 'MASTERS OF CHANGE'

Hyderabad, 16-18 September: Over 300 UNIGLOBE professionals joined leading travel suppliers in Hyderabad for education and recognition of top performers in client service. Travelers will now benefit from exclusive "insider knowledge" of travel products and tools and enhanced "job-specific" skills that result in superior service capabilities.
Read more »
---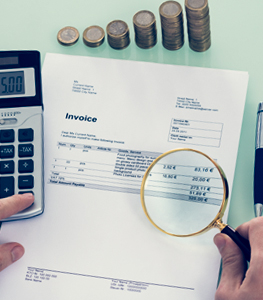 SEE THROUGH THE HIDDEN CHARGES!

Exorbitant taxes and telephone charges – these are just a few of the pesky fees that hotels are tacking onto your bills. Here are some of the most common hidden charges that sneak their way into your bills and take you by surprise (read shock). To keep these shockers at bay, ensure that you always check with your UNIGLOBE expert about the following charges.

Read more »
 
---
TAKE IT SLOW!

We all yearn for an escape from the frantic pace of our lives. To help you with your quest for an escape, our UNIGLOBE experts introduce you to the upcoming trend of 'slow travel'. Right from the what, the why, the where and the how, this article is packed with all the information you need to take your next vacation slow.
Read more »