RISK MANAGEMENT: GETTING STARTED

With incidents such as the recent attacks in Nice and similar disruptions in Brussels and Paris earlier, travel risk management and security are no longer topics companies can afford to ignore any more. In this article, UNIGLOBE experts guide you on the steps to enable you to begin developing a risk management program for your company.
Read more »
---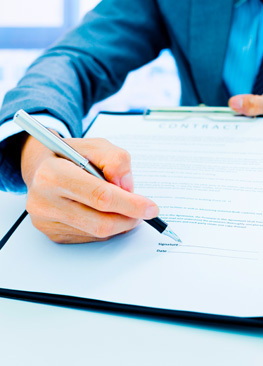 YOUR TRAVEL POLICY WAS NEVER WRITTEN TO BE FORGOTTEN

A slew of documents suffer the ill fate of being written and forgotten. Make sure your travel policy is not one of them. In fact, updating and communicating your travel policy on a regular basis is an imperative to prevent non-compliance, additional costs and financial liability for your company.

Read more »
 
---
THROWING OUT YOUR BOARDING PASS CAN BE A RISKY AFFAIR!
While all of us exercise utmost care in guarding our boarding passes with our dear lives before taking that flight, seldom do we pay much attention to its whereabouts once we have safely boarded our flight and secured our seats in the aircraft. Sometimes we throw it in the plane, other times we leave it in the hotel room, or just chuck it. According to our UNIGLOBE experts, this seemingly harmless activity of throwing out your boarding passes can prove to be an extremely costly affair! Read on to find out how.
Read more »
---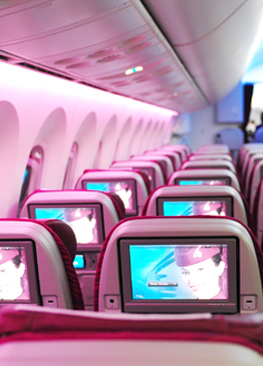 CATCH THE LATEST TRENDS IN INFLIGHT ENTERTAINMENT

In 2000s the roll-out of seat-back TVs was a major development that provided the much needed boost to in-flight entertainment. In this article, your UNIGLOBE Travel expert takes you through the latest trends in in-flight entertainment that vary from flight to flight. Read on…

Read more »