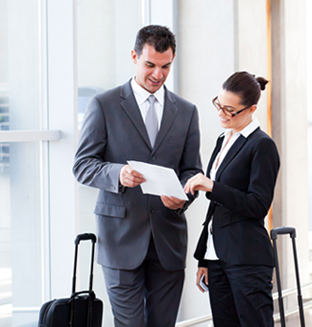 TOP 5 BUSINESS TRAVEL TRENDS FOR 2016

With its multiple and rapidly evolving facets, travel continues to be one of the most dynamic industries of today. UNIGLOBE experts help business owners, travelers and coordinators stay ahead of the times by offering a glimpse into the not so distant future of travel. Read on to find out some of the key trends that are expected to dominate the travel industry in 2016.

Read more »
 
---
To break new ground in business travel services, Owners of UNIGLOBE Travel offices from across India met in Delhi, earlier this month. Collaboration, innovation and business strategy discussions to simplify travel for clients were the key themes discussed during the owners only meet.
Read more »
---
AIRFARES DROP THIS DECEMBER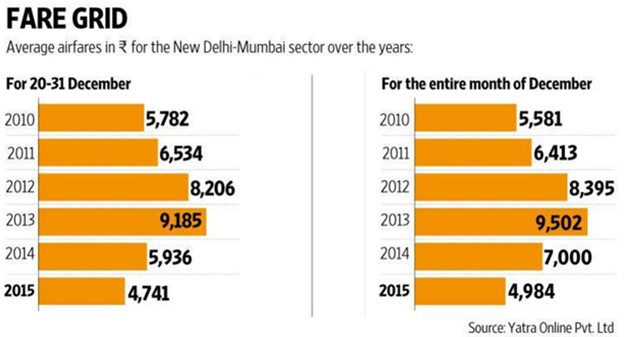 Year ends are always special. All the more so, because as the year draws to a close, you finally close in on that long planned and much awaited vacation. This December, you have a reason to add to the cheer as airfares take a drop. Read on as our UNIGLOBE experts delve on the subject.
Read more »